Come experience the magic of Song. Story. Sound. in Sedona!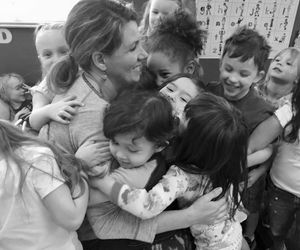 songsoundsoul@gmail.com
Request to stay in touch about my future recordings of original music for kids that help regulate emotion, encourage gratitude, compassion & awareness of the sacredness of life and our planet! 
up nEXT in fountain hills! Free! Monday Jan 9 10am (see events for more)
ABOUT COLLEEN: 
Colleen Porter is a music educator, sound facilitator and local songwriter who has been leading community music-making moments with families and groups for 20+ years. She graduated from ASU Herberger School of Arts with a degree in Music Education. She has been writing songs professionally for over a decade and has solo written 3 produced musicals. Her main instrument is violin, which she loves to jam out on with local musicians. Her main talent is writing songs about anything - but songs that breathe love, hope, and healing into other humans.  
She also holds healing sessions, events, and retreats that intuitively combine her offerings from over a decade of experiences and training in healing arts with sound and healing song with the intention to bring people back into resonance with themselves.